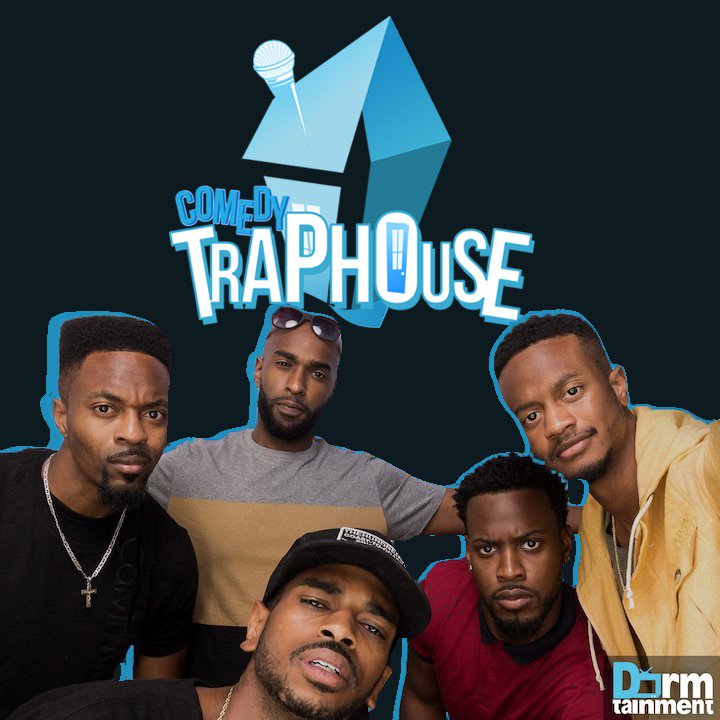 Welcome back to the comedy trap house guys! Lots of great things going on this month. This week we discuss The wells fargo Debacle, How JayZ is out here being a boss, The gucci black face sweater the grammys and much more! Kick off your shoes in the comedy trap house. 
Oh guys guess what? We got a new patreon for the Comedy Trap House! Click the link here to find out all the information to help support us so we can make this podcast huge!  https://www.patreon.com/user?u=16587166
The Comedy Trap House brings you nothing but laughs, love and a whole bunch of nonsense! The guys of Dormtainment are here to bring you weekly laughs on a wide variety of topics.  You never know who may stop in or what these guys will talk about. Taking everyday life and making it just a little bit more enjoyable is the mission.  Now just remember to take off ya shoes before you enter The Comedy Trap House. 
Thank you guys for all the support!
NEW MERCH! 
https://shop.spreadshirt.com/comedytraphouse/
 
https://www.youtube.com/channel/UCWBsc63CISnyQPxTtM_CSGQ