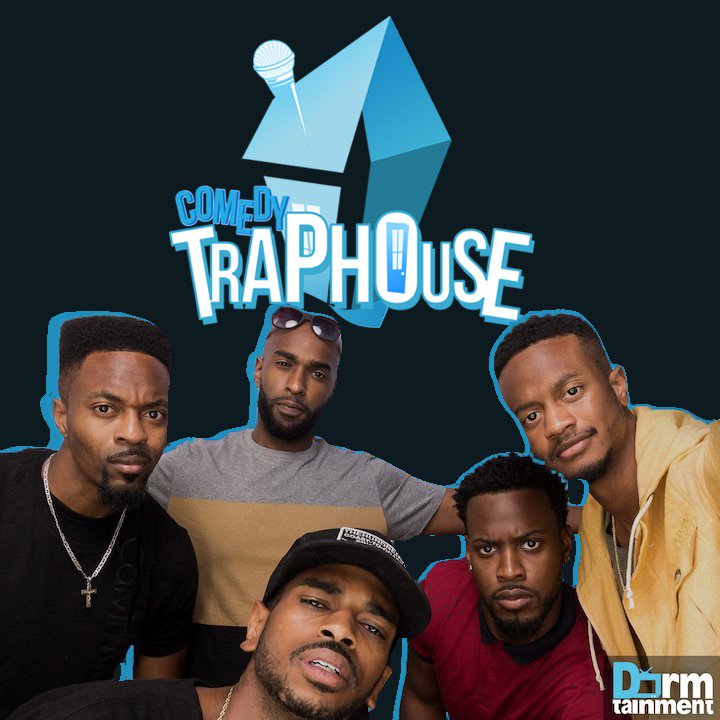 Alright Comedy Trap House Team, This weeks episode is probably going to go down in the books. The Guys discuss Can you survive an elevator fall? Rome's Mom being single, Why in the world would you not like Tator Tots, how powerful the brain is and much more. Tune in and get your laugh on! 
Join the Comedy Collective "Dormtainment" at the Comedy Trap House for their weekly podcast. It's hilariously insightful, thought provoking, and sometimes-just flat out stupid. Eavesdrop as we discuss current events, personal theories, and our journey making it in Hollywood. Side effects from listening include laughter, mental growth, and a burning desire to chase your dreams.
Thank you guys for all the support!
NEW MERCH! 
https://shop.spreadshirt.com/comedytraphouse/
 
https://www.youtube.com/channel/UCWBsc63CISnyQPxTtM_CSGQ