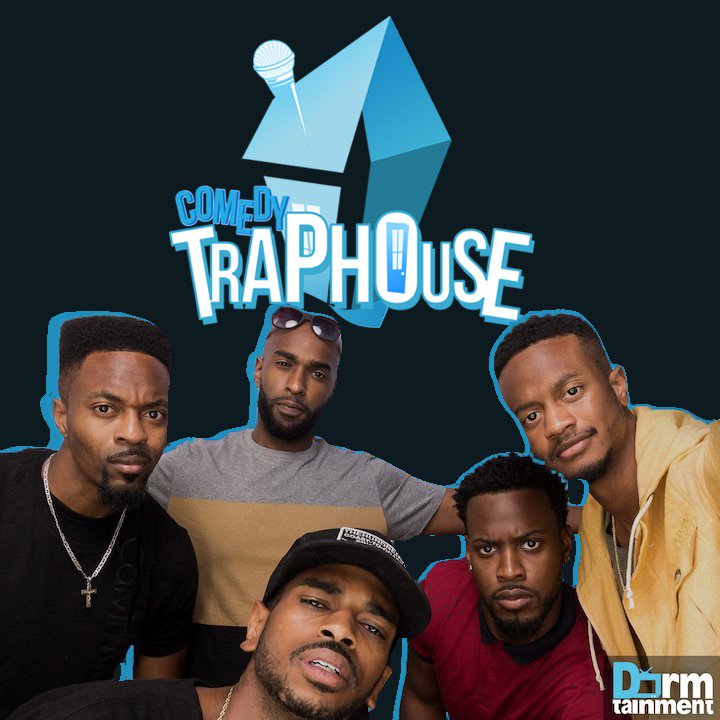 What up Trap house! We back at it again this week. Got to talk about the Game Of Thrones Series Finale, Food presentation, These wild ass abortion laws and much much more! Come on and listen! 
Join the Comedy Collective "Dormtainment" at the Comedy Trap House for their weekly podcast. It's hilariously insightful, thought provoking, and sometimes-just flat out stupid. Eavesdrop as we discuss current events, personal theories, and our journey making it in Hollywood. Side effects from listening include laughter, mental growth, and a burning desire to chase your dreams.
Thank you guys for all the support!
NEW MERCH! 
https://shop.spreadshirt.com/comedytraphouse/
 
https://www.youtube.com/channel/UCWBsc63CISnyQPxTtM_CSGQ